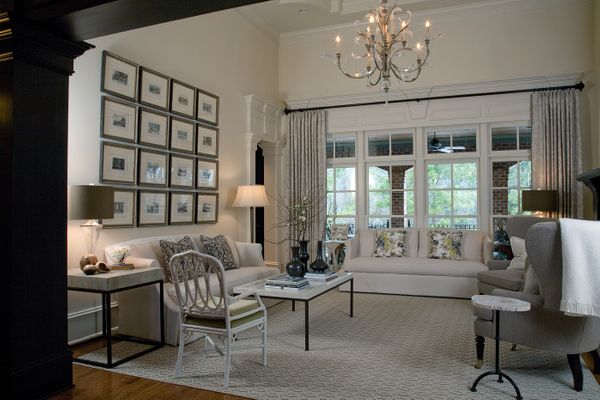 Scott Moore | Colleague | 3.9.15
I have been one of their photographers since 1988. As a student at the Art institute they gave me a break and let me shoot one of their projects. It was the break I needed to launch my career. I have been shooting some of their projects since and it also helped me to build a broader client base over the years.
I have now worked with them for many years and they have proved to be a highly professional design firm, believing in the client first with a high attention to detail. They treat their staff and vendors as family. They make sure all of their client request and needs are met and that the client is pleased with every detail. Clear communication is their very to success. I have always found that Pineapple House is diligent in making sure everyone is extremely happy when the job is complete.